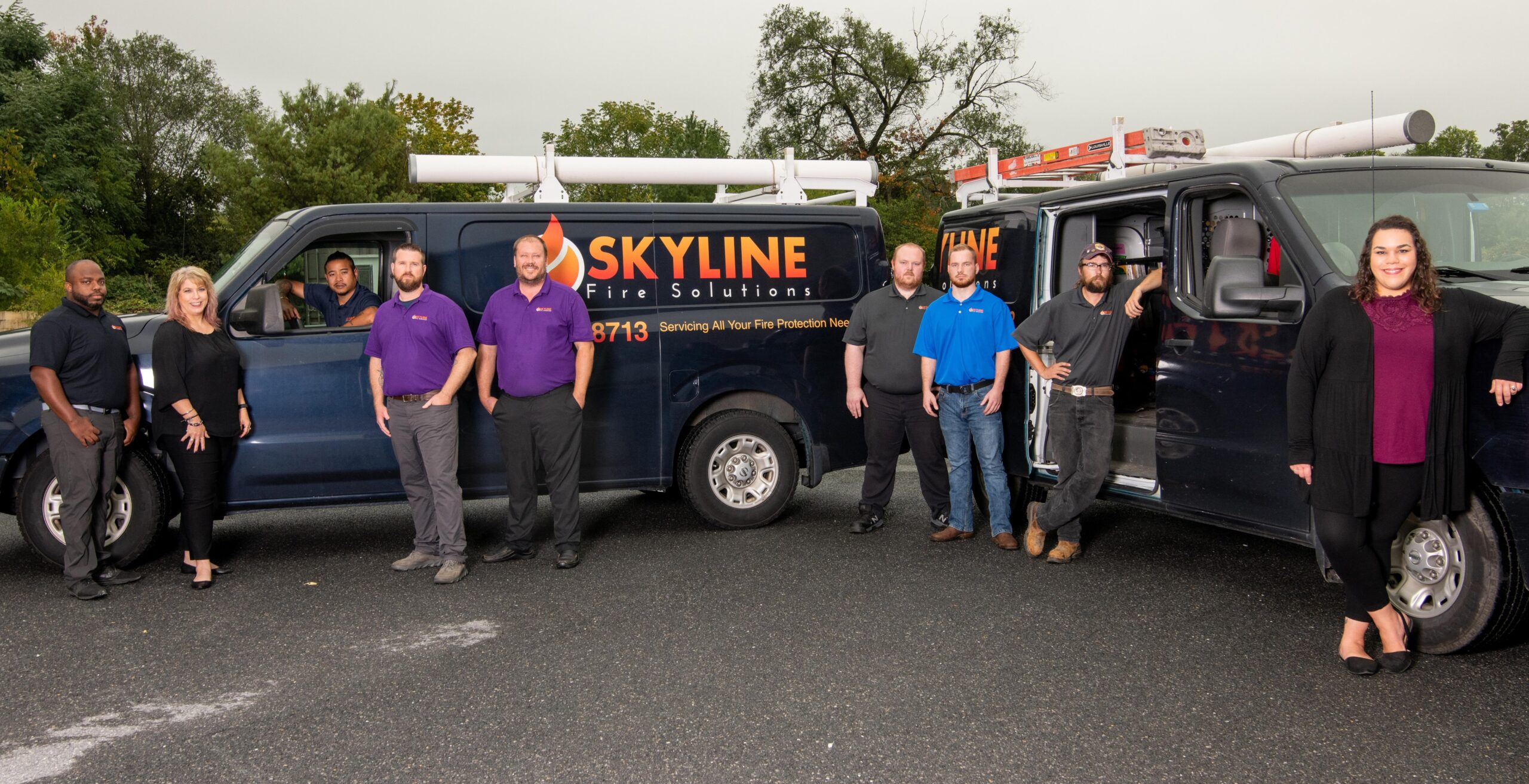 Our Location​​
3018 Shawnee Dr
Suite 2
Winchester, VA 22601
Phone Number
540-773-8713

Who we are
Find How We Can Help You in fire Prevention
Skyline Fire Solutions is based in historic Winchester, VA. Founded in 2018, the company has had aggressive growth over the years and has quickly become the fire protection company of choice in the DMV area. Our mission has always been to provide excellent service and to serve as a one-stop shop for all your fire protection needs. With over 20 year of combined expertise Skyline Fire Solutions serves the community by providing top-notch service to ensure your employees, patrons, and business remain safe.
01
Fire Prevention
It is essential that you have a reliable fire suppression and sprinkler system to keep your building safe from fire damage.
02
Fire Safety
We're a full service fire sprinkler protection company specializing in Design, Installation, Retrofits, Fabrication, Service, Maintenance, and Inspections.
03
Fire Extinguishers
The staple of fire and life safety equipment. One here or there, or thousands at a time, we have the tools and expertise to keep them in service.
WHAT WE DO
FIRE SAFETY AND PREVENTION
Skyline Fire Solutions specializes in new construction, remodeling, and inspections for commercial fire protection systems. Over the years we have built a great reputation in providing reliable fire systems along with complete customer satisfaction for every project we do.
OUr Service Areas
VA, DC, MD, WV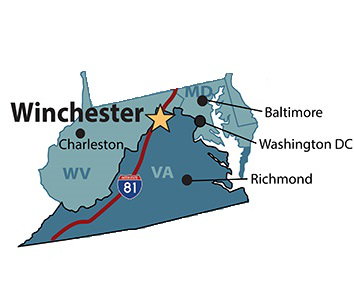 Home