EMERGENCY AND EXIT LIGHTING
We provide quality and dependable emergency lighting service. All of our services provided are in accordance with NFPA standards. A list of services can be found below: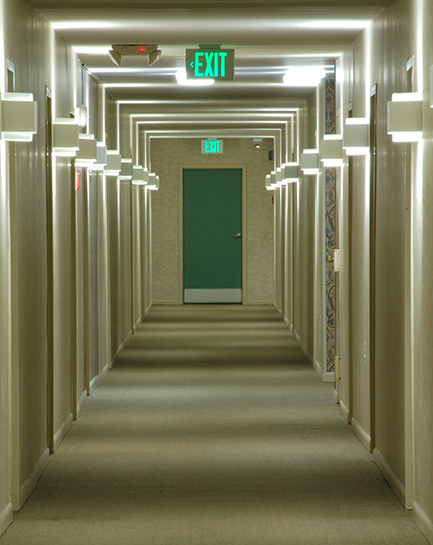 The quality of our work is guaranteed.   Justin Fishback has over 15 years of experience in this field and is recognized as one of the leading experts in the fire safety field.  Skyline Fire Solution aims to provide the best quality and service anywhere.
Partnered with the best brands in the industry

24/7 Emergency Service Available
Fill out this form to get in touch.